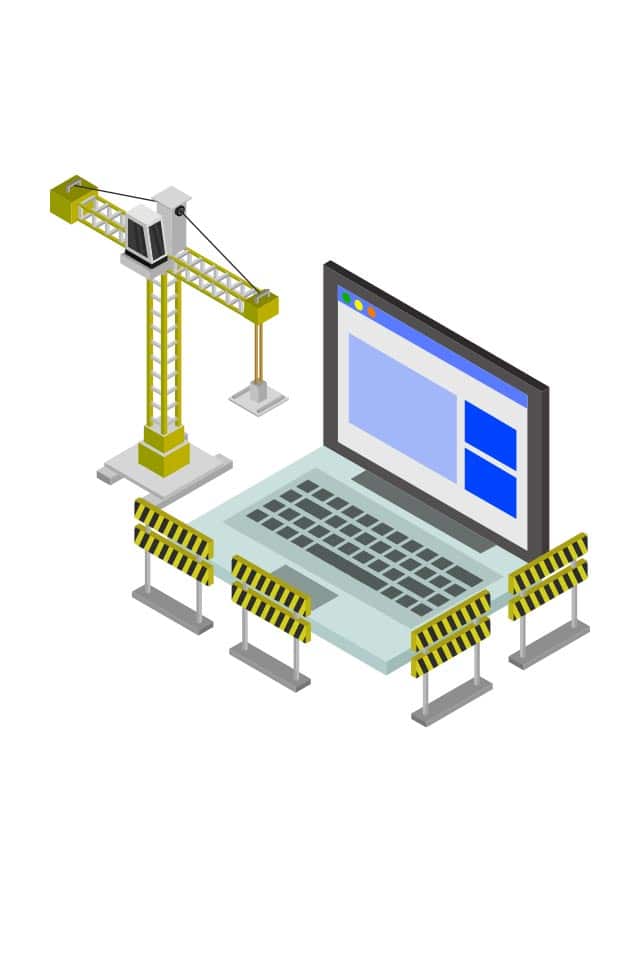 A website is great to have if you understand its genuine marketability.  Too often people check the box without realizing it's not just a symbol of one's conquering of the digital space. You must have a strategy that builds your business.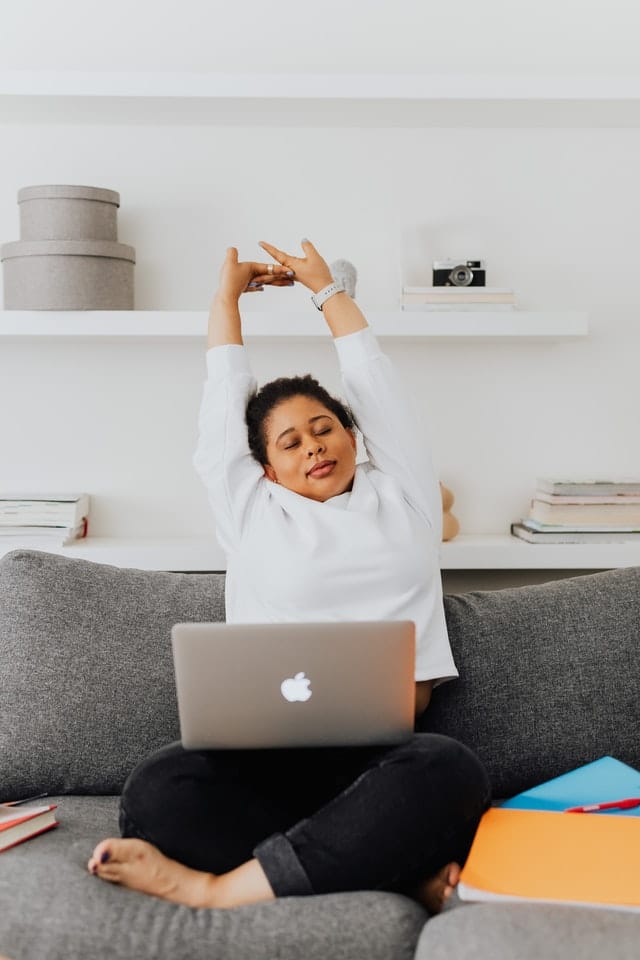 Wait… What… Digital Marketing.
You know the thing that every email marketing plot starts with in order to gain your trust or the very least not "a go directly to the spam folder and do not collect $200″…
The very least you can do is delete the email and not waste your time.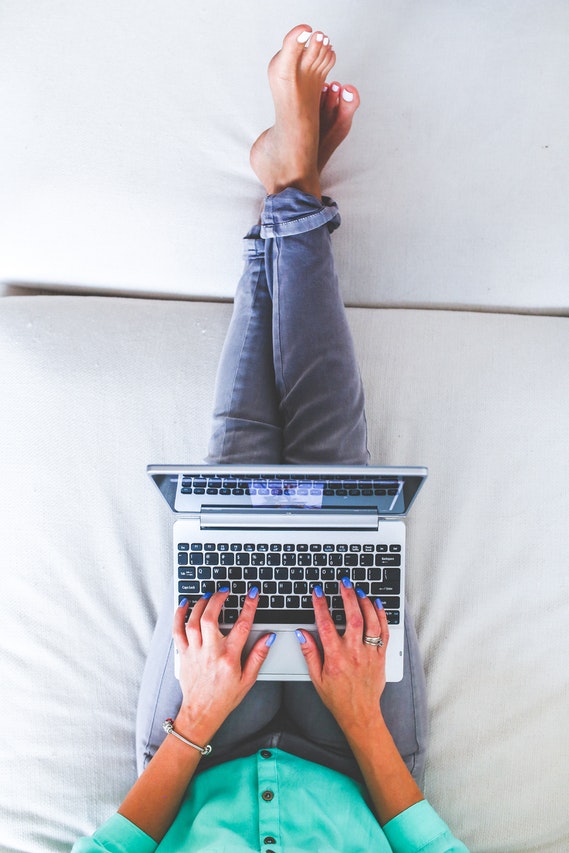 There are a few truths that I am aware of within the environment of running a business. The one that typically costs us the most grief in business is not being active in a very active digital world.  Your website can confirm most suspicions about your business that people may formulate.  As a heavy web user, my first thoughts when I am looking for good or services is to always check the first box and review your website.