We work with the world leading Content Management System used by millions of websites.
Don't cookie cutter your business
We listen to your  goals and work to achieve them through functional design that deploys fast, friendly UI, and more to the point websites that your customers enjoy using.
Let us take a look at your current site, we can spot the issues quickly and give you the feedback that your business needs in order to succeed.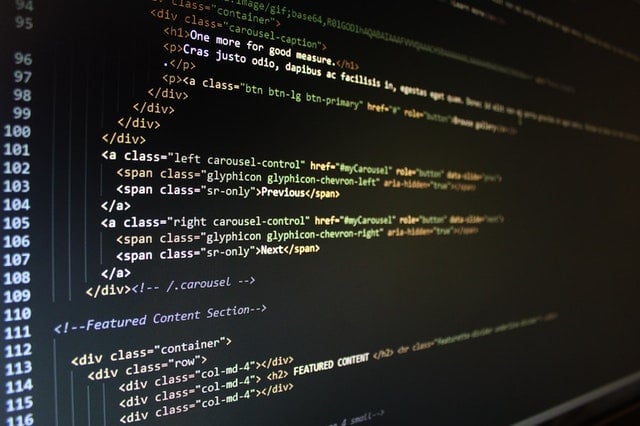 Is Custom Code necessary for your site
We are highly experienced specialists in desktop, web, and mobile development. Our process employs the latest technologies, frameworks, and components to create the most custom experience you can ask for on your site.
Our strategies use the most common web strategies to deploy proper semantic code that Search Engines and Ad Management require in order to achieve high SEO achievement.