Questions for customers and developers to consider "is Responsive a strategy or layer of web design".   Can developers sell responsive as a strategy anymore? Customers should consider the idea is my site responsive?  And to developers is responsive a strategy anymore or part of web design.
Responsive is still important, but its more or less a thought in the development process than a strategy.  What that means is, responsive is now a layer to web development not a strategy.  Its an element of design that should clients should not ignore.
Check your sites performance right now!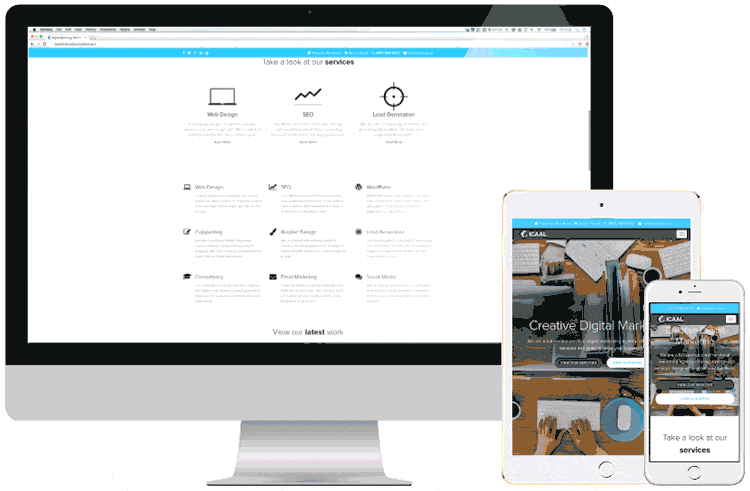 How does Google rate your site if its not responsive?
As google continues to improve there Search Engine algorithm, the requirements continue to grow for website developers to improve there site ranking.  Mobile responsive being one layer of requirement. Sitemap layouts. Now the latest being SSL Requirement.
This goes back to the original context of this hopefully insightful post; is responsive a strategy or another layer of development. My answer to this thought is that it still remains both. A strategy on layout is still just as important as a layer of development. Developers must consider both for usability and ranking purposes.